Welcome Product Hunters! Save 50% Today!
Quick & Easy to Install on Your Site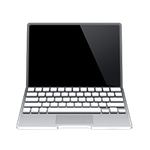 Use our Wordpress Plugin or copy and paste a single code snippet
Content Feedback & Increased User Engagement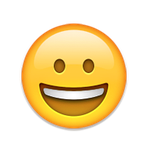 Find out what content readers love (or hate) via a quick feedback option
Increase Traffic with Emoji Share Buttons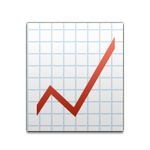 Facebook & Twitter share prompts pull the emoji into the social share
Mojirater Pro unlocks fully customizable emojis and more personalization options.